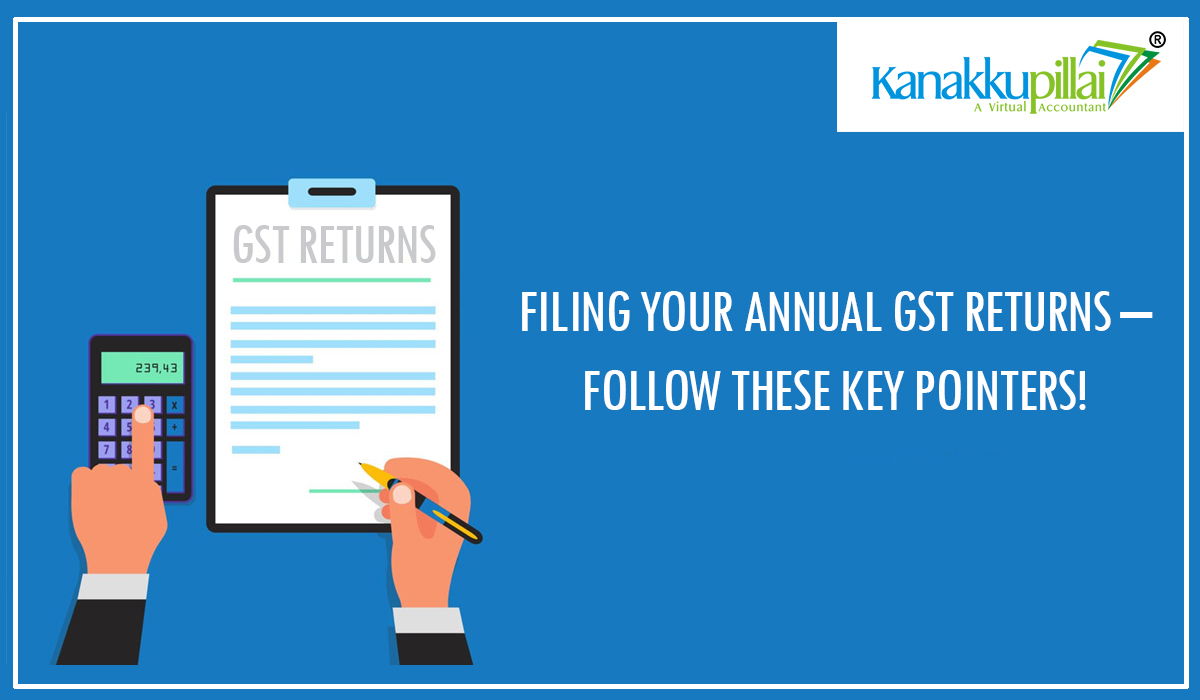 Filing your Annual GST Returns in India
"If you have been following the financial news closely, you would already be aware that the due dates for Filing of Annual GST Returns have been deferred thrice – once from December 2018 to March 2019 then from March 2019 to 30 th June 2019 and again from 30th June 2019 to 31st August 2019. 31 st August 2019 is going to be a key date for taxpayers as this is the last day not only for filing your annual GST returns but also to submit their GST Audit report. The latter is a key document as it is a reconciliation of the GST Returns with a taxpayer's Financial Statements. The audit needs to be done for each & every taxpayer whose turnover is more than 2 crores. There are a few key aspects that taxpayers should bear in mind while filing these two documents. Let's start from the very basics here –
"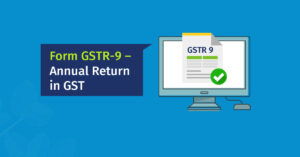 GSTR-9 form is an annual return to be filed once in a year by the registered taxpayers under GST. It consists of details regarding the supplies made and received during the year under different tax heads i.e. CGST, SGST and IGST. It consolidates the information furnished in the monthly or quarterly returns during the year.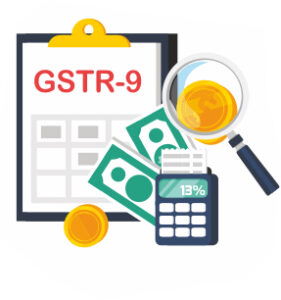 Late fees for not filing the GSTR 9 within the due date is Rs. 100 per day per act up to a maximum of an amount calculated at a quarter percent of the taxpayer turnover in the state or union territory. In addition to GSTR-9, there are three other types of annual returns –
1. GSTR 9A:  This form should be filed by people registered under composition scheme under GST.
2. GSTR 9B: This form should be filed by the e-commerce operators who have filed GSTR 8 during the financial year.
3. GSTR 9C: GSTR 9C should be filed by the taxpayers whose annual turnover exceeds Rs  2crores during the financial year.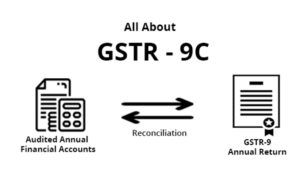 Key point to note about GSTR 9C is that it is a reconciliation statement, duly verified and signed by a chartered accountant or a cost accountant, and required to be furnished along with filing of annual return by the taxpayer whose turnover is above Rs 2 crore during a financial year.
The good news is that GSTN has now made available the offline utility of GSTR-9C which can be filled up by taxpayer and uploaded on the portal. Timely availability of the utility for filing GST annual audit report is a great assistance to taxpayers, especially those having business at multiple locations.
The Kanakkupillai team hereby shares few key pointers for taxpayers to bear in mind while filing their GST returns and compiling their audit reports-
1) Filings should be correct – Since this is the first time that returns will be filed, it is important that there is adequate back-up of financial data to ensure accurate filings.
2) Data Reconciliation with Audit Report– Since the financial data in GST returns will be thebasis for the audit report, the two should match and tally with same figures.
3) Data Completion – The data contained in annual returns must be complete as it will formt he basis for submission of an accurate audit report.
Following are the key details that need to be furnished in a GSTR – 9A form-
1) Basic Details such as GSTIN, Legal Name, Trade Name of the taxpayer.
2) Details of outward and inward supplies declared in GSTR-4 filed during the financial year. This input consists of summary from all quarterly returns filed during the FY.
3) Details of tax paid as declared in returns filed during the financial year. Tax paid under different heads such as IGST, CGST, SGST etc. comes in here.
4) Particulars of the transactions for the previous Financial Year declared in returns of April to September of current FY or up to date of filing of annual return whichever is earlier.
5) Particulars of Demands and Refunds, Details of credit reversed or availed and Late fee payable and paid.
Please do remember that all information disclosed in GSTR – 9 must be cross-checked with the books of accounts and the Form GSTR – 4 filed for the period.
Until then Keep Smiling & Keep Trending 🙂
(33)