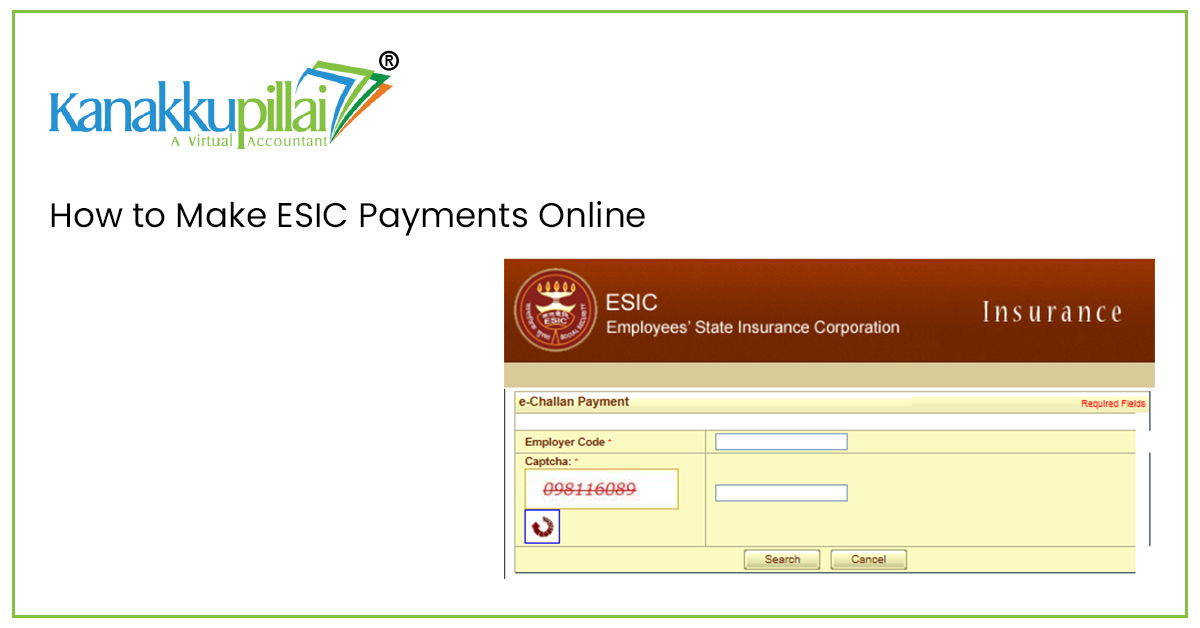 How to Make ESIC Payments Online
How to Make ESIC Payments Online
ESIC basically stands for the Employees State Insurance Corporation and this enables their members to make the payment of their monthly contribution using the online platform. For making this payment online the payer or the user would have to follow the below-given steps:
Access the official online portal of the ESIC, www.esic.in.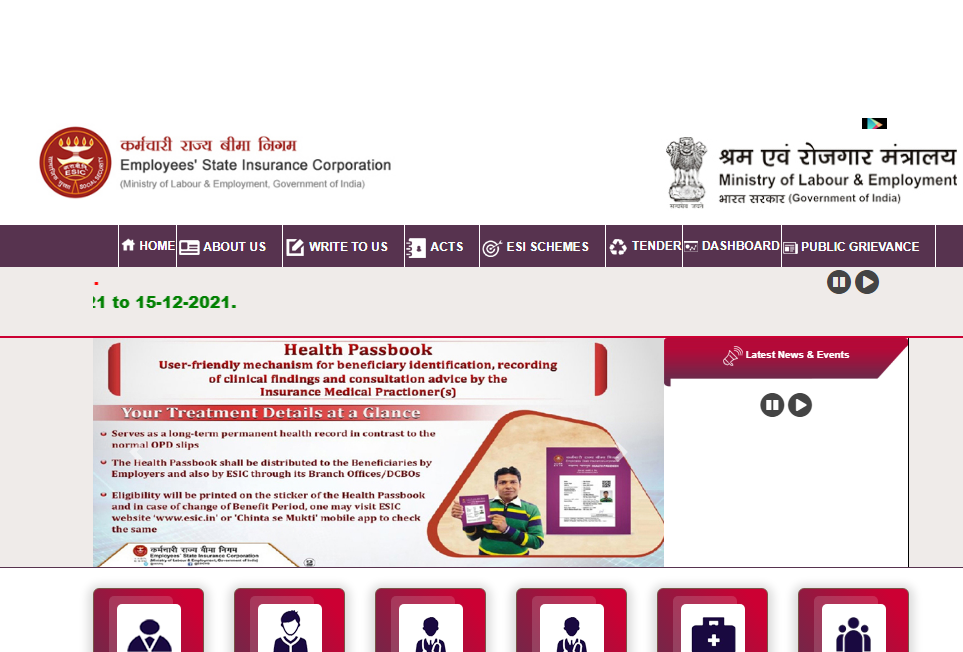 2. Now use the online credentials which were generated by the user online using the ESIC service portal.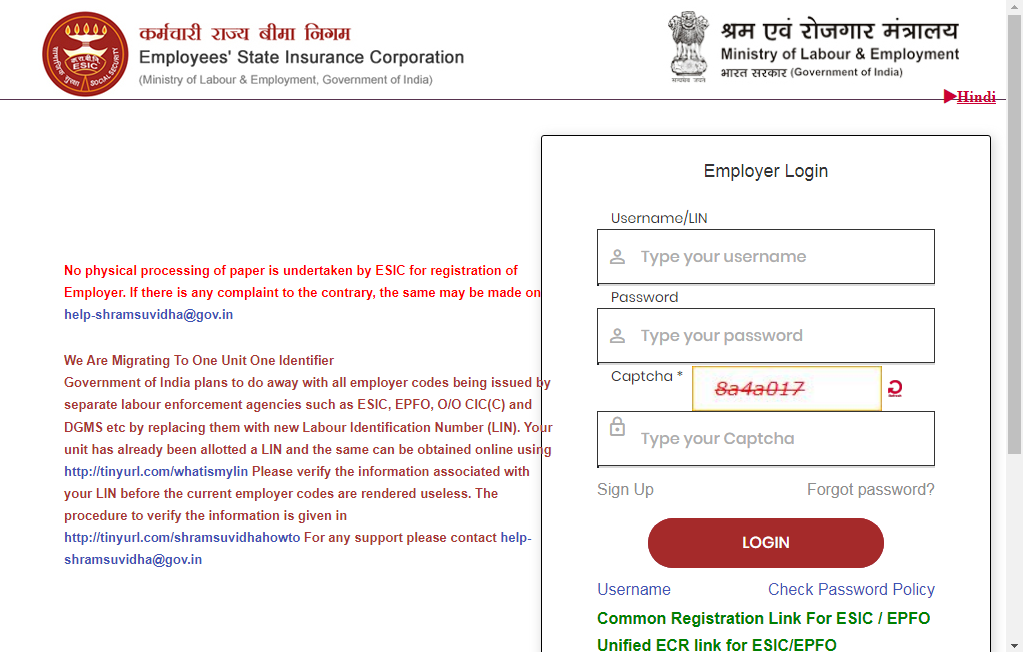 iii. Then the user will be redirected to a new webpage which would display all the available links and services which can be availed using such an online portal.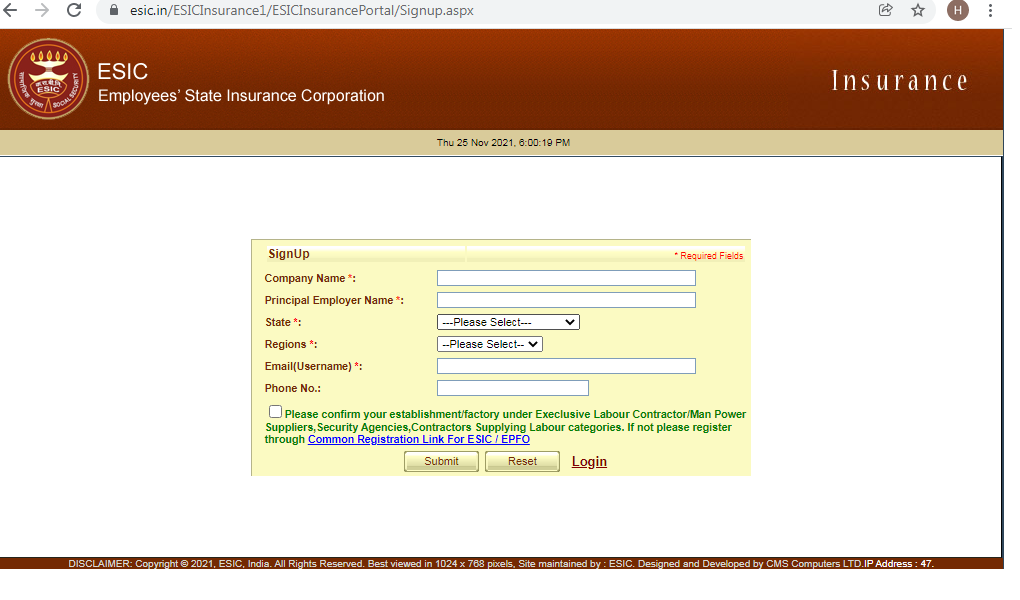 After this the user has to click on the Challan Number which is belonging to the period for which he wants to make the payment.
Now the user can click on the option of Net Banking under which there will be the option for State Bank of India. And if the user would want to make payment using other bank accounts, then choose, 'Other Payment Modes' and under this click on 'Other Banks'.
This would re-direct the user to the net banking page of the bank where the user credentials along with the password should be entered and would also display the amount of payment to be made which should be verified and proceeded.
vii. On the successful completion of the payment a receipt on this shall be generated which can be used for any future reference.
Filing of ESIC Online Monthly Contribution
The following steps shall be followed by the user:
Access the online portal of ESIC and login using the user credentials.
Now on the service portal navigate to, 'Online Monthly Contribution'.
iii. And on the submission, there will be a preview page displayed.
Now click on the button named, 'Submit' so as to submit the ESIC monthly contribution details of the user.
The user who is the employer can either choose to enter individual employee details or also upload the MS Excel file as an attachment on the page.
And here the payment can again be done accessing the net banking of SBI or such other bank and for this, a Challan shall be generated by the system, the number of which should be noted down. Now hit the continue button for completing the payment process.
vii. The portal would redirect the user to the net banking portal of the bank if net banking is chosen and there the user should login using the user credentials. Now make the payment by entering the transactions password and on successful completion of the payment, a message will be displayed.
(14)