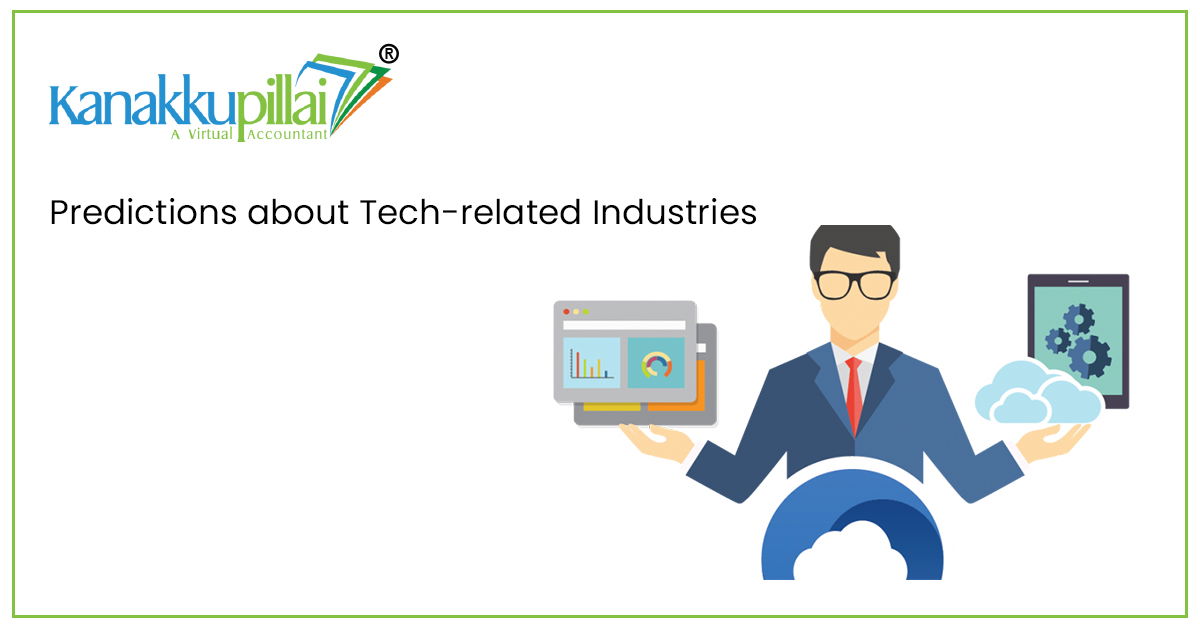 Predictions about Tech-related Industries
Predictions about Tech-related Industries in 2022
The technology is advancing all this is taking place due to the work and efforts put in by the tech industry. The market is getting stacked with new products, services and innovations on a day-to-day basis. And the changes that are on its way are much huge and more sophisticated than ever before.
Multi-Cloud Development
The first prediction or development which is going to take place is the multi-cloud deployment where the cloud computing and cloud storage is taking the major place in the tech field. Like never before, the technical personnel are able to work despite of the location they are in where the services are made available around the globe. This is possible due to the integration of the resources and also the utilization of cloud computing making it possible to access the data and resources locating anywhere and everywhere with the help of internet and technology.
Kubernetes and AI
Next is the Kubernetes and AI or Artificial Intelligence and also the ML or Machine Learning which again is the new future. The database management, event driven messages, and all the mission critical applications are now moving to the Kubernetes which is helping in ensuring security, along with portability and scalability provided to applications. Advancement and ruling of data science is the one major base for all this.
And also, the increase in speed and service with the establishment of 5G services is the next on hand. The digital fever and also the reliability of the mankind on the same for getting tasks done and also for accessing all the available resources with ease is going to be on the front list in 2022. With the pandemic and the shift in the paradigm we can also say that the people's reliability on work from home options especially in the tech industry is expected to rise and not fall. And this is giving push to the attaining of tech skills among the youth and not on gaining any degrees as there is also increase in the diversity inclusion efforts of tech teams making the same a much more open for anyone with good tech skills to join and contribute to the platform unlike any other platform.
The future is not limited as there are new and advanced options on its set for making and bringing a difference in the world.

(11)