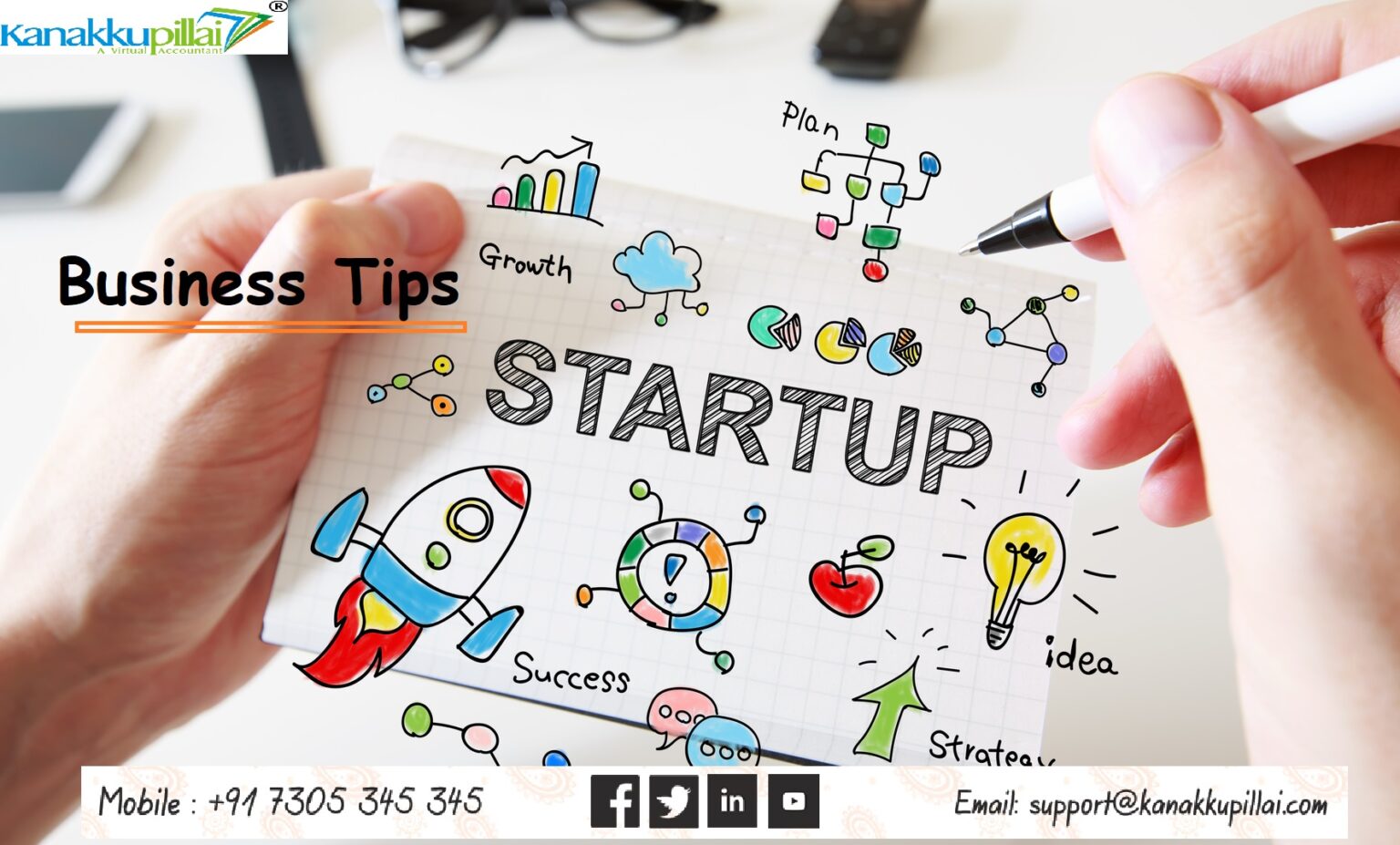 Registration of Start-up (or) Company Registration in India
Registration of Startup in India
Register a Start-up in India could be very often question for the new generation Entrepreneurs. Even there are lot of the Entrepreneurs who has a family trade however now online trade are trending so they're consistently confuse like the best way to register a on-line industry or which variety of the legal entity is applicable for offline or on-line industry.
Registering new business in India, some reliable methods a manufacturer has to follow in an effort to register them in Indian official files, MCA (ministry of corporate Affairs) has to made registration procedure online few years again. If you are a services provider, service
tax registration
is necessary (maximum cost will be Rs 3,000 including registration and it will take four to six working days).
Some popular ones are starting an online store, selling homemade goods, selling online courses, freelance writing services, becoming a virtual assistant, starting a drop shipping store, offering hourly services (marketing, designing, etc.,), selling custom printed products, starting a print on demand business and more.
The Startup should be incorporated as a private limited company or registered as a partnership firm or a limited liability partnership. Turnover should be less than INR 100 Crores in any of the previous financial years. The cost of registration of a sole proprietor company is nearly Rs 2,500 while that of a partnership firm is nearly Rs 5,000. If you incorporate a private (LLP or LLC) company with a minimum authorised capital of Rs 1,00,000, the registration will cost you Rs 7,000.
There are 5 forms of corporations that may be registered in India
In order for a "start-up" to be eligible for the initiative, it wishes to satisfy the following standards:
An entity is considered as start up as much as 5 years from the date of its incorporation/ registration in India.
Its turnover for any of the economic years has now not exceeded Rs. 25 Crore
It is working in the direction of innovation, progress, deployment or commercialization of latest products, procedures or services pushed by means of intellectual property
System to register a start-up manufacturer in India:
Log in to begin-up India Portal
Decide upon your legal entity
Input your incorporation/registration quantity
Input your incorporation/registration date
Enter PAN number (non-compulsory)
Input your address with postal code & state
Enter authorized representative small print
Enter director(s)/companion(s) small print
Pick and upload aiding records and self-certification
Incorporation/registration certificates of enterprise/LLP/Partnership
Registration to avail tax and IPR
Certify the respectable notification terms and stipulations
Are you watching for the professional character that can help with your organization registration?
As a way to make your venture handy, Kanakkupillai.com shall be joyful to support you in registering start-up firms.
It might be company registration, private limited, public limited, proprietorship, sole trader, LLC, internal audit, income tax filing, sales tax registration, VAT registration and so forth. All kinds of company associated things, it's really a difficult undertaking to make things happen efficiently. This is what Kanakkupillai.com does for you!
Visit www.kanakkupillai.com once and get all your company related things to be completed. Our qualified staff will support you with the formation and registration of your organization which meets the client's expectation and requirements.

(33)