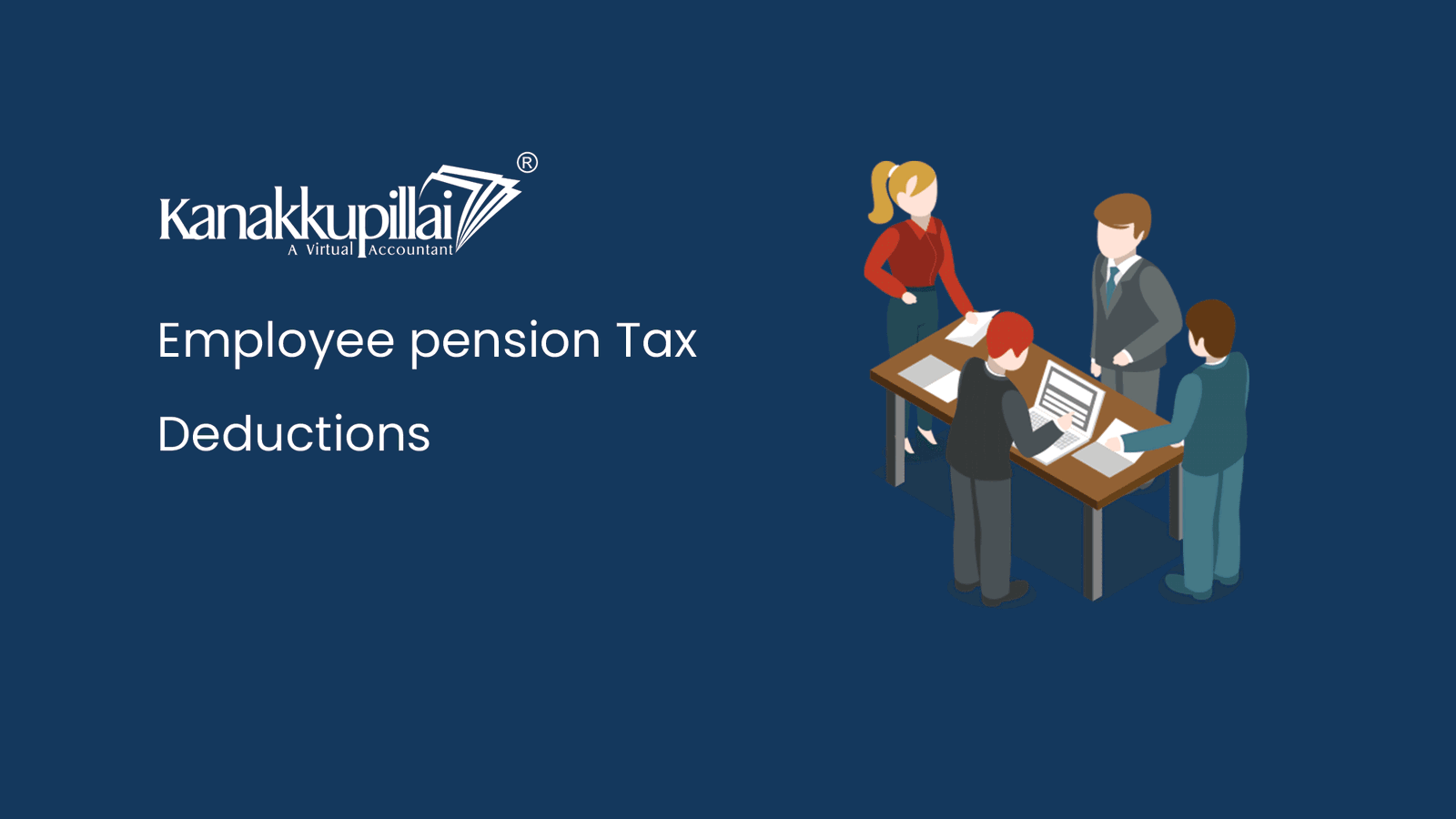 Employee pension tax Deductions
The pension is a scheme which would be provided for taxables who got their service retirement. The pension would also be taxable under the circumstance of the salaries. Here we are going to simplify the Employee pension tax Deductions. Read it thoroughly to get rid of from the scam.
Varieties of Pension Plans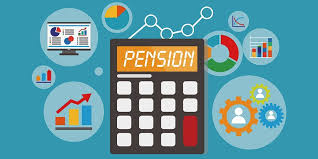 Before getting into the tax and deductions, you should know the multiple streams of pensions and its benefits.
Commuted Pension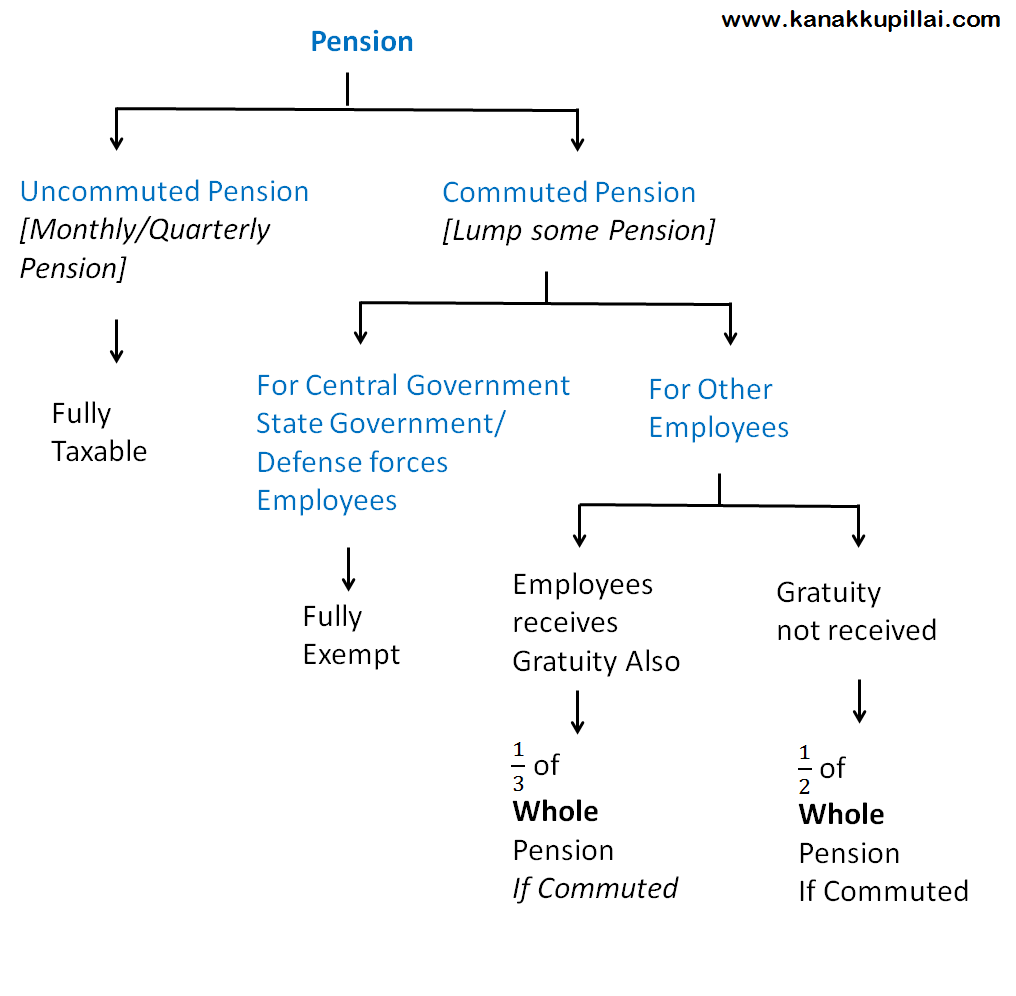 In this methodology, the taxpayer will be given the entire amount in a single due. This commuted pension is well-versed for the government employees. In a few cases, it would also apply for the employees of private sectors. This commuted pension would be usual for the employee's savings and development of their family.
Uncommuted Pension
In simple, the uncommuted pension is just like the salary which you get on a monthly basis. Periodical distribution will be taxable under the head called "Salary". Uncommuted pension is much helpful for the receiver as they could plan their monthly wages. This uncommuted pension is applicable for both the private and government sector.
Team Kanakkupillai is proud to share with its readers that as a team of throbbing Chartered Accountants & Company Secretaries, we successfully help businesses with Company Registrations, Company In-corporations, Income Tax Filing, GST Filing, Taxation and Compliance!


Contact us at +91 – 7305345345  for any CA specific assistance for your business!
Standard Deduction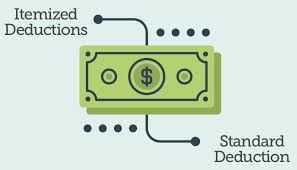 Standard deduction, it is launched on the base of the Financial act, 2018. Every year, a variable amount would be deducted from the pensioner which would be provided as the reimbursement for medical and transport.
Types of Deduction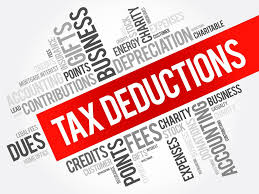 Deduction u/s 80 C
Deduction u/s 80 TTB
Deduction u/s 80 DDB
Deduction u/s 80 D
Deduction under u/s 80 C would well-known for life insurance, superannuation fund, tuition fees remitted to educate children, property fund, etc. the foremost financial Act of 2018 introduced a new sector Deduction under u/s 80 TTB. This deduction is specially meant for the senior citizen and the amount of deduction would be around Rs. 50,000 per year. Deduction under u/s 80 DDB will be helpful for the hospital claims and the deduction would vary from Rs. 40,000 to Rs. 80,000. The age of the taxable would decide the variation in deduction. In the way of ensuring family, self, and spouse, deduction u/s 80 D allows claiming a sum of Rs. 25,000 in annual.
 To know more about your Business Support Services; request a call back from Kanakkupillai Team NOW!
The Kanakkupillai team will be more than happy to receive your thoughts on the above read. Or simply help you with a related situation that you may deem fit to share with us. Leave a reply below or write into us at support@kanakkupillai.com
                                              Until Then "Keep Browsing & Keep Trending"  
(35)