Start Ups
FSSAI State License Registration Process
56 total views, 6 views today
FSSAI State License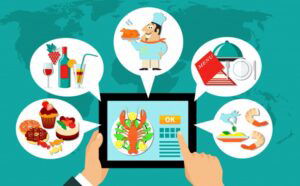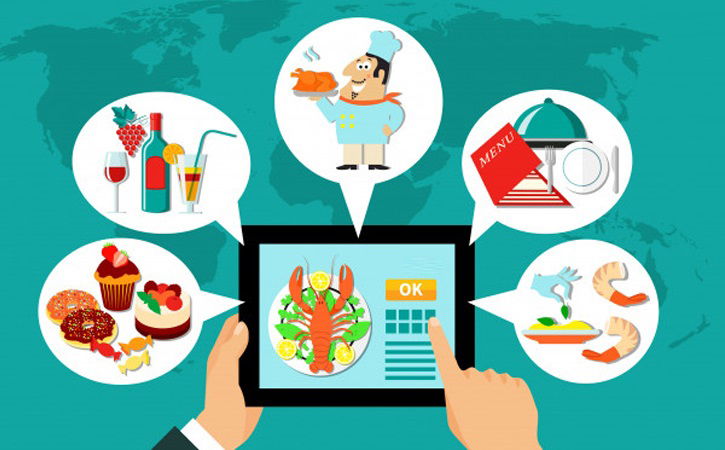 FSSAI license is a food license that is mandatory for all other FBO apart from small-scale food businesses. Small scale food business operators need to registered. Apply for FSSAI State License the FBO must have a turnover between Rs 12 lakh to Rs 20 crore.
FSSAI State License Registration Process
-> Firstly, The FBO must create User name and Password on FLRS. You require either valid email id or Mobile Number.
-> In order to get certificate, you need to fill out the Form B and attach the FBO photo identity along with the respective fee for state or central.
-> You also have to submit the Certificate of incorporation and rental agreement of the office or shops. Along with the copies and certificate you also need to provide FSSAI State License with the list of food products you deal in, plan for maintaining the safety and standard of the products and other required documents.
-> The department either accepts or rejects the application. If rejected, then the applicant shall be intimated of the same.
-> Subsequently, you will receive a verification by FSSAI and inspecting officer form the FSSAI. Once it ensures that you have followed all the set standards and submitted genuine documents you will be assigned with the certificate within 7-30 days bracket.
-> FBO should prominently display the certificate of registration at the place of business during the business hours.
Documents required For Obtaining FSSAI State License:
Form B duly completed and signed by the Proprietor or authorized Signatory
Plan of the processing unit showing the dimensions and operation-wise area allocation
List of Directors/ Partners/ Proprietor with address, contact details, and photo ID
Name and list of equipment and machinery used along with the number and installed capacity and also horse power used
Photo ID and address proof issued by Government authority of Proprietor/Partner/Director (s)/Authorized Signatory including Identity Proof such as Ration Card, Voter ID Card, PAN Card, Driving License, Passport, Aadhar Card, Senior Citizen Card, Department Issued ID
List of food category to be manufactured
Authority letter from manufacturer nominated a responsible person name and address
Analysis report of water to be used in the process to confirm the portability
Proof of possession of premises
Partnership deed/ affidavit of proprietorship
Copy of certificate obtained under Coop Act 1861/Multi state Coop Act 2002
NOC & Copy of FSSAI State License Manufacturer (Mandatory for relabellers and repackers only)
Food safety management system plan or certificate (If any)
Source of milk or procurement plan for milk including location of milk collection centres etc. in case of Milk and  Milk Products processing units
Source of raw material for milk, meat etc
Pesticide residues report of water in case of units manufacturing packaged drinking water, packages mineral water and/or carbonated from a recognized/public health laboratory
Recall plan wherever applicable
NOCs from Municipality or local body
Form IX: Nomination of Persons by a Company along with the Board Resolution
Certificate provided by Ministry of Tourism (Mandatory only for Hotels)
For Transporters-Supporting documentary proof for turnover or self-declaration of number of Vehicles.
Declaration form (In case of Delhi and Himachal Pradesh)