You might have a great product idea even patent but, if you are lethargic while Planning for business, you would get struggle the most. This may also ruin your entire product and its future reach. For sure you can never be happy if it happens. Being a professional we don't want to watch you suffering and so we are especially writing this article. Follow us closely to be successful.
Short Plans – A quick commercial movie:
Think any commercial movie of recent time. The movie that blinked on your mind doesn't have complicated story line or context but, it simply comes around a wall of antagonist and protagonist. Short plans are similar to these commercial movies whereas, the concepts are easy to understand and it has a great track record. You can easily coordinate with your employees while you move with this plan.
Team Kanakkupillai is proud to share with its readers that as a team of throbbing Chartered Accountants & Company Secretaries, we successfully help businesses with Company Registrations, Company In-corporations, Income Tax Filing, GST Filing, Taxation and Compliance!


Contact us at +91 – 7305345345  for any CA specific assistance for your business!
PPT Plan- The Horror: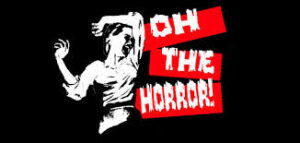 When you give a complete sketch of the plan by PPT, any of your board members would get attached to your conceptions but, how many nights you are going to awake thoughts? Professionals who continuously used this PPT plan reported, it would ruin your plan and after some nights you would start to think it won't work for the company. It demotivates you and you might not take the pressure. Seems like a Horror movie, right?
Working Plan- The Artist: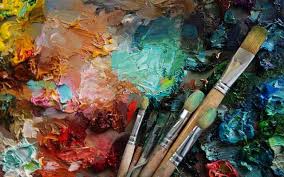 Will you accept if an actor didn't react for any scenes? The audience couldn't connect with him if he does so. Similarly, the working Plan is the most important and it has to be detailed to the extreme in order to be on the current market flow. No one could flow a working plan for the long term. It has to be modified in a regular manner or whenever it required just like how an actor manipulates his role and characterization.
Proforma business plan- An Art film or Drama: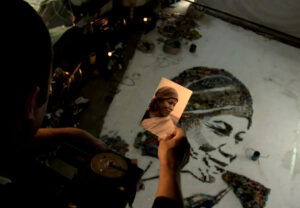 If you decided to become a brand, then always you must hold a contingency plan. Anything could happen at any time, the question is are we ready for it? An art film should be intensive and those leads would be prepared for everything which might happen all over the sudden. These decision makers set an example for emerging companies. If you don't want to fail here, you should learn more and more. It is not an obvious matter to accomplish the tagline "The best"
 To know more about your Business Support Services; request a call back from Kanakkupillai Team NOW!
The Kanakkupillai team will be more than happy to receive your thoughts on the above read. Or simply help you with a related situation that you may deem fit to share with us. Leave a reply below or write into us at support@kanakkupillai.com
                                                     Until Then "Keep Smiling & Keep Trending"  🙂