In India, how to register a company from an online portal

How long you going to search for a legal adviser for registration while you can make it online. Here you going to witness the easiest method for company registration online and these pieces of information would be sufficient to complete the whole process on your own.
Some of the exclusive Company registration types in India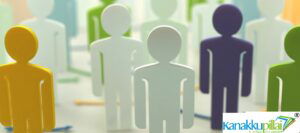 Before we get into the procedure of registration, we need to be clear about the types of companies and in which we would be fit perfect. Not every type would be perfect for your destiny, so go through the given types and analyze as much as possible. If you stuck somewhere, feel free to ping us (Kanakkupillai- the virtual accountant)
Team Kanakkupillai is proud to share with its readers that we have successfully helped an enormous number of start-ups to take-off by registering them as private limited companies via us.
Contact us at +91 – 7305345345 to register your Company/Start-Up with Kanakkupillai in less than a fortnight NOW!!!
Private limited company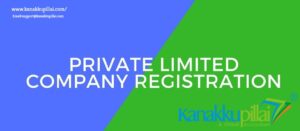 In this type, your personal assets would never get intersect with Private company assets and so it is called as a most refined form of business in India. It is advisable to maintain the proper records for the entire shares and the net because here each shareholder must take responsibility for their share with proper.
Partnership Firm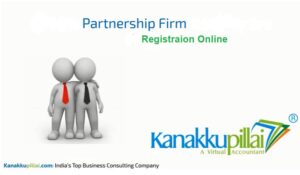 This would be completely safe as the Partnership Company percentage has a very special definition in a legal partnership agreement and any piece of profit which the company earns would be split with the legal terms and conditions of a legal partnership agreement. The worst case in this type is, the losses should be compensated by the personal assets of the partners.
Limited liabilities partnership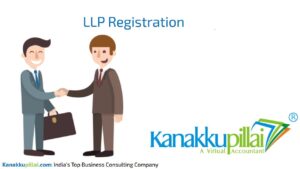 In this case, the shareholders or an individual's personal assets are safe to the some maximum extent on registration. Limited Liabilities Partnership has a better plan and records while we compare it with other types like Partnership and Sole Proprietorship. Here you should maintain proper records on every transaction and it would be a mandatory thing to file it all as a financial record.
So what is the need of registering the company?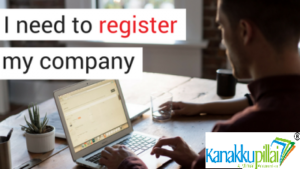 Life has many ups and downs and we all agree to it. Likewise, take any process and visualize its stability. Not every top-notch companies are sophisticated at their position. They would also encounter many financial issues. How would they overcome it? Will they have stocks at the warehouse?
And here comes the benefits of registration. If you properly registered the company you would get loans, investors and with your reputation, you would get many good impression and investors.
Things we should check twice before the registration
Number of directors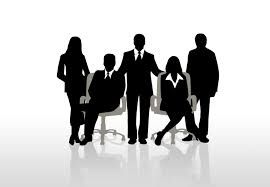 It would be well and good if your owns two or more than two directors which are registered under private limited sector.
Naming the company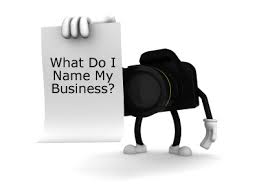 Probably this would be the toughest segment and most of us wouldn't even bother. The company must be fresh and eye-catching.
Minimum investments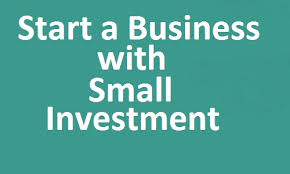 In the case of a startup, there no formulated minimum investment but it is mandatory to maintain one lakhs bank balance which would be effective in circumstances.
How to register a company online?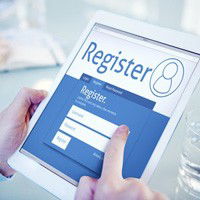 DSC
DIN (Director Identification Number)
Application for the name availability.
EMoa and EAOA
PAN and TAN (ROC)
Company's bank account
There are all very basic requirements to register a company from an online portal.
To know more about your  Company Registration Online Chennai, request a call back from Kanakkupillai Team NOW!
The Kanakkupillai team will be more than happy to receive your thoughts on the above read. Or simply help you with a related situation that you may deem fit to share with us. Leave a reply below or write into us at support@kanakkupillai.com
                       Until Then "Keep Reading & keep Trending"  🙂


(587)