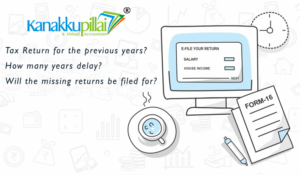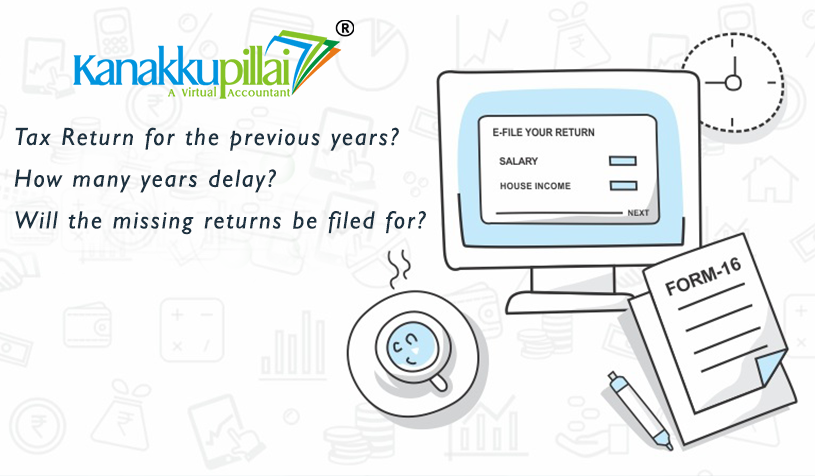 There is a specified due date to file ITR for taxpayers as per Income Tax law. The last date may vary according to the type of taxpayers.
Filling ITR 2019-2020: For the financial year 2019-2020, ITR needs to be filed by August 31st, 2019, as the filing due is nearing round the corner. 'Belated return' is an ITR filled after the given last date. This also, holds a due date that is till March 31st 2020. Thus, the ITR can be filed only for the ongoing assessment year. Our team are very much interested to explain the specified law on the process of filing ITR. 
Also the income tax law prescribes that the ITR differs as per the law. This means that the ITR for non audit people such as salaried and small business taxpayers, the due date is extended from July 2019 to August 31st 2019. While the tax liable persons who are susceptible to taxation via audit, the due date is September 30th 2019. All liable taxpayers are to file and pay their tax before the end of the due date to avoid late fees on delayed filing.
Belated return filing can be done until the assessment year end or assessment year completion. As earlier as possible. The Annual Year 2019-20 corresponds to financial year 2018-19, though a belated filing on or before March 31st 2020. Though you file after the due date a late fee of Rs.5,000 needs to be paid. If the ITR is filed after 31st December 2019 up to 31st March 2020. A filing of belated return beyond the due date is possible only applicable if your income-tax assessment may be made through the issued notice by the assessing officer but is not yet concluded. This issued assessment concludes your income and the assessment taxes determined via proceedings. 
The tax law of belated filing has been amended to the public taxpayers with the restricted time that is on or before 31st March 2020 of the assessment year. Previous years, until the annual year 2016- 2017 ITR for the financial year can be filed on or before the relevant assessment year. Thus, any taxpayer can file ITR for the current financial year to the missing years. The below table enumerates on the tax filing due dates and belated ITR filing 

So, for the financial year 2017 – 18, the ITR filing can be done this assessment year. If you omit filing your return by the end of the assessment year, you will not be able to file ITR online. However, exemption or refund or deduction to carry forward for loss can be filed in a letter for condonation of delay with income-tax commissioner. The tax department authorities allow claim, if the reason is genuine. If not genuine, they should make the payment this assessment year. The condonation application can be made up to 6 years from the end of the respective assessment year.