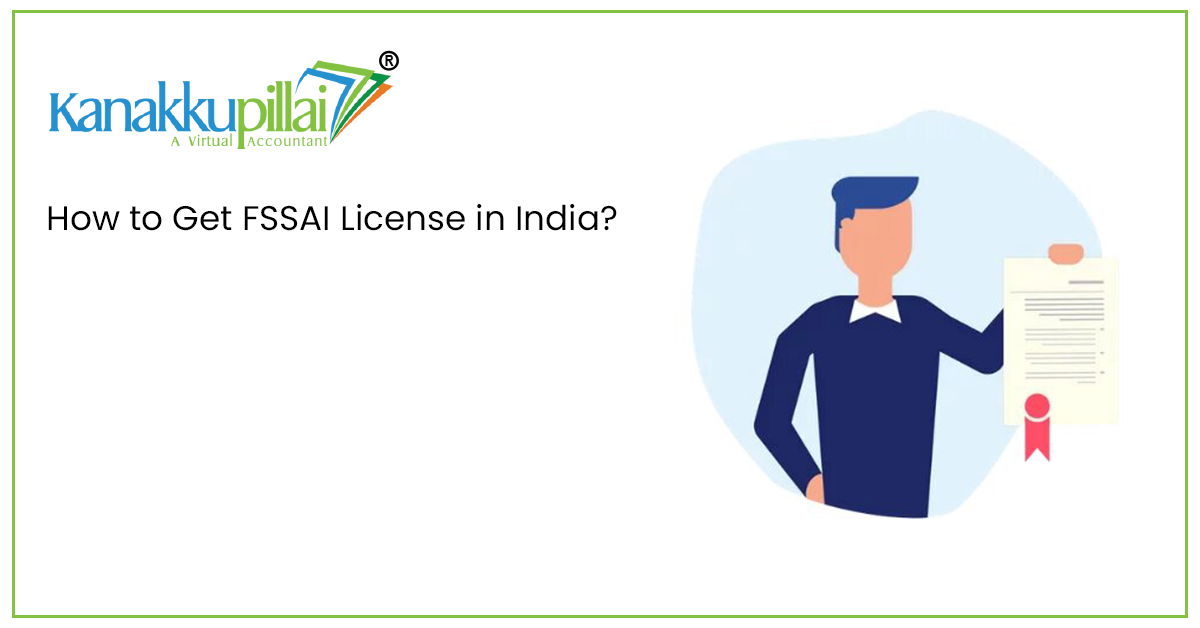 How to Get FSSAI License in India ?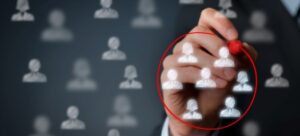 FSSAI stands for the Food Safety and Standards Authority of India which is an autonomous body established under the Ministry of Health & Family Welfare and the Food Safety & Standards Act of 2006. Starting any food business in India requires business owner to get FSSAI registration except for petty food manufacturers like the hawker, temporary stallholder or for food distributed in religious and social gathering on how to get FSSAI License. A basic FSSAI License can be issued in 7-10 days. A State and Central license can take a time period of 30 days.
FSSAI Registration is a basic license and it is required for all the FBO involved in the small-scale food business. This category covers the following businesses: Any FBO with an annual turnover of not more than Rs. 12 lakh. It is mandatory to obtain FSSAI License for small businesses in India who are involved in manufacturing or selling food products. FSSAI is an organization that supervises and controlled food businesses in India.
State License
It is required to be procured by small and medium-sized manufacturers of food like dairy units, meat processing units, relabelled and repackers; storage units like cold/refrigerated unit; transporters with 100 vehicles or turnover up to 30 crores; retailers, marketers, distributors, suppliers and caterers with turnover up to 20 crores.
FSSAI Central License
It is required for importers, 100% Export Oriented Units, large food manufacturers and operators in Central Govt. agencies, airports, seaports etc. The Central Government issues this license on how to get FSSAI License. It is also to be procured by businesses that have operations in more than one state as well as an annual turnover of more than 20 crores. The duration of the license is between 1 – 5 years.
FSSAI Basic registration
Small size food manufacturers require this, storage units, transporters, retailers, wholesalers, marketers, distributors, suppliers etc. This is mostly needed by groups that have an annual turnover of less than 12 lakh. The duration of the license is between 1 – 5 years.
FSSAI Registration Form
FSSAI Registration contains two types of forms. One is Form A, and another one is From B.
Form A
For necessary FSSAI registration, one has to fulfil Form A
Under Form, A turnover limit is below 12 lakh in a year
Form B
For State, FSSAI License Registration Form B requires to be fulfilled
Under Form B the turnover limit is above than 12 lakh and less than 20 crore
Form B
For Central, FSSAI License Registration Form B has to be fulfilled
If turnover exceeds Rs 20 crore, then Form B has to be filled up
Benefits of FSSAI Registration
If you are taking FSSAI Registration, then you are entitled to avail certain benefits of how to get FSSAI License and list of benefits of FSSAI Registration is given below:
FSSAI Registration increases customer confidence in terms of safety
FSSAI Registration helps in removal of multiple legal regulations
FSSAI Registration helps to promote innovative products
Consumer Awareness
Legal Advantage
FSSAI Registration helps in a matter of using FSSAI logo
FSSAI Registration also helps in respect of business expansion
(45)