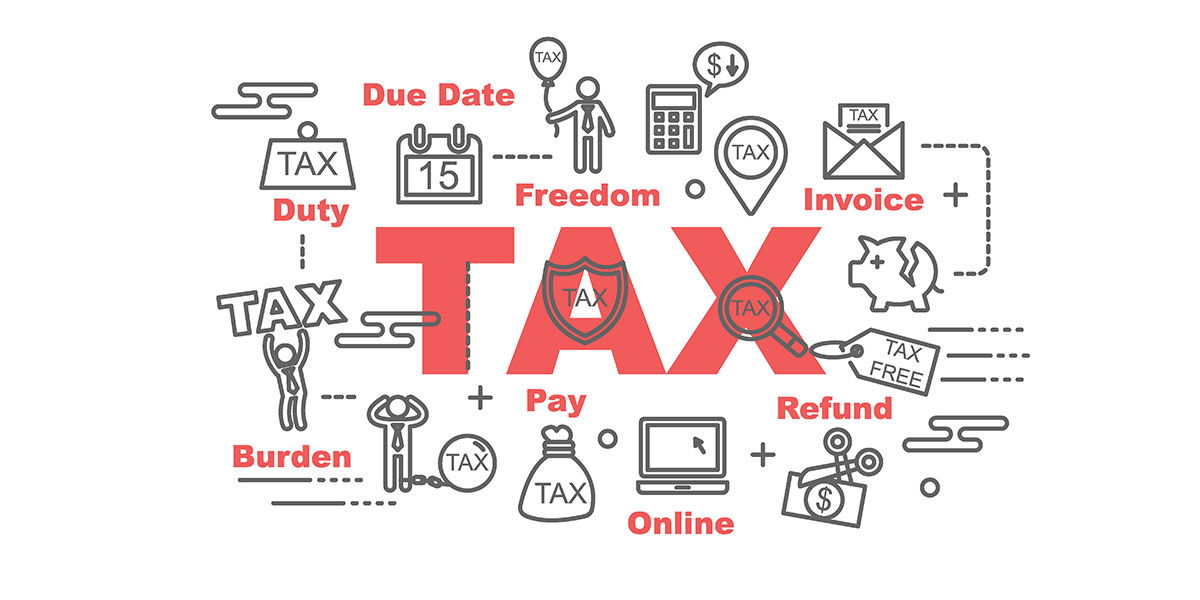 Provisional GST Number in India
Every business entity which is getting registered under Goods & Services Tax will be provided a unique identification number known as GSTIN or GST Identification Number. Every dealer which is registered under the state VAT law occupies a personal TIN number which is assigned to him by the state tax department. Just like that, the GST registration number is assigned to a specific service provider by the Central Board of Excise and Customs.
While under the GST tax scheme, all the business entities will come under one single taxation authority and all the multiple identification numbers will be then be replaced by a single registration number referred to as (GSTIN). The major focus of providing single provisional GSTIN number is to ensure smooth administrative process with better compliance and overall growth in tax collection base.
Provisional GST Identification Number in Brief:
Every assessee will be given a state-wise PAN-based Goods and Services Taxpayer Identification Number (GSTIN) which will be of 15 digits
First, two digits of the GSTIN will be representing the state code according to Indian Census 2011. Which says that every state will have a unique two digit code like for example "27" for Maharashtra and "10" for Bihar
Next ten digits of GSTIN will be the PAN number of the taxpayer
13th digit indicates the number of registrations an entity has within a state for the same PAN
It will be an alpha-numeric number (first 1-9 and then A-Z) and will be assigned on the basis of a number of registrations a legal entity (having the same PAN) has within one state
The fourteenth digit at present has no use and therefore will be "Z" by default
The last digit will be a check sum code which will be used for identification of errors by the means of sum up
How to Check Provisional GST Identification Number of Any Business you Need?
GST implementation aroused many doubts and queries within the general trading units across the nation. The government has provided GSTIN finder tool, which acts as an investigator tool for common people to find out whether a business, small or big is under GST registration for E-commerce operator
The necessity to find out this important piece of information is considered in the light of the fact, that certain local business units have started taking undue benefits of this must registration scheme. To understand this activity, one must also learn that there is certainly no impact of GST on everyday normal items.

(122)