Should your Business Hire or Consult a Chartered Accountant ?
From a business plan to Company Formation online, loan application to tax audit, a Chartered accountant's engagement can make your business easier at each step. This doesn't mean you always need to hire a full – time accountant. Instead, hiring an Accountant's services on a retainer basis can be more cost effective, as is the industry wide trend being observed over the last few years.
With the diversification & intense specialization of skill-sets, employment strategies of businesses have undergone a major shift. Especially small business owners are looking to deploy cost effective methods for some of the services which were being executed by their full-time employees earlier.
CA services are one of such skill-sets. With salary packages of Chartered Accountants running through the roof, businesses are finding it more economical to engage with CA's for their services on an assignment basis.
Team Kanakkupillai brings forth the advantages your business can accrue by hiring 'Assignment Based CA Services' rather hiring a 'Full – Time CA'–
1) Cost Effective – This one definitely tops the list!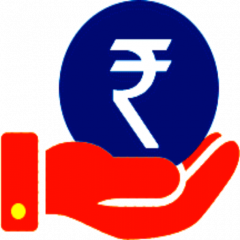 Like shared above, the employment, training & retention costs of Chartered Accountants world-wide have hiked up tremendously over the last 15 to 20 years. Given this scenario – being a small or medium sized business, it will make lot more economical sense for you to focus your hiring & retention synergies on your core business models. A retainer with a good CA services firm can be a financially lucrative option.
Team Kanakkupillai is proud to share with its readers that as a team of throbbing Chartered Accountants & Company Secretaries, we successfully help businesses with Company Registrations, Company In-corporations, Income Tax Filing, GST Filing, Taxation and Compliance!




Contact us at +91 – 7305345345 for any CA specific assistance for your business!

2) Excellent Sync with Government Authorities-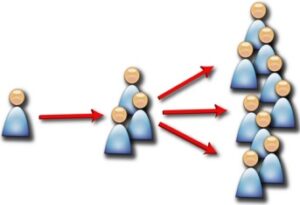 Dealing with the various government authorities related to Business Registration, Taxation, GST, Compliance etc. can be a daunting exercise. A CA services firm has not only the skill-set & know how to get all this accomplished – because of years and frequency of regular touch-points with these various government portals – they have the requisite networking & contacts to get your work done faster.
3) Get your Business Audit Ready–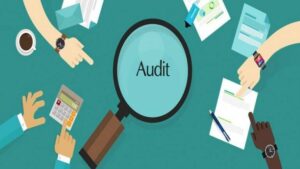 With the sync up happening between Income Tax department and GSTN officials, amidst other measures by the Indian government to reduce tax evasion by businesses – it is imperative that small & medium sized businesses hire CA's auditing services to ensure they are complaint on all fronts. A well-planned yearly auditing calendar in tandem with the CA services firm will not only be budget friendly for businesses, it will save them the hassle and undue penalties they will have to shell out if the government senses any non-compliance.
4) Financial Services Support–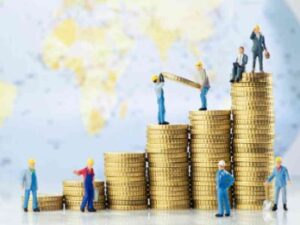 Some CA services firms even provide Funds for both personal and Business purposes. The credit line facility available through their funding system can enable you to expand your business to new heights.
Even when your business may want to take the conventional loan route through a bank, a CA services firm can help you prepare a daunting business case with sound facts & figures via a good accounting software. They can help answer queries regarding revenue projections, expenses while at the same time sharing an effective cost benefit analysis between various loaning formats available in the market.
As you can see, accountants' services can help you out during every stage of your company's development. That doesn't mean you have to hire one, but the right accountant partner should make life easier for you, so you can concentrate on what you love doing.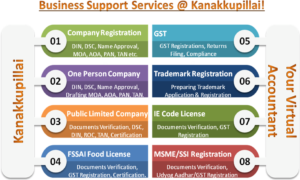 Your specialty is running your business. Leave the financial detail to an accountant service provider.
To know more about your Business Support Services; request a call back from Kanakkupillai Team NOW!
The Kanakkupillai team will be more than happy to receive your thoughts on the above read. Or simply help you with a related situation that you may deem fit to share with us. Leave a reply below or write into us at support@kanakkupillai.com
Until Then "Keep Smiling & Keep Trending" 🙂