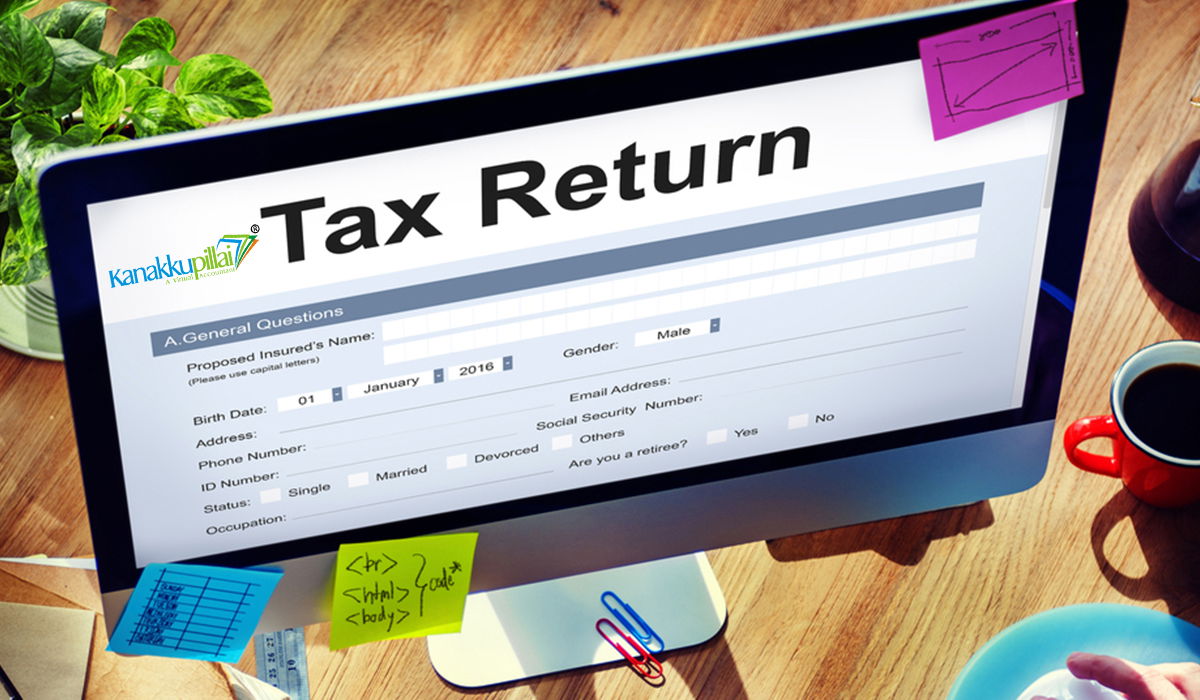 Why Do So Few Individuals Pay Income Tax In India? – Kanakkupillai
Why Do So Few Individuals Pay Income Tax In India? – Kanakkupillai
Why Do So Few Individuals Pay Income Tax In India? – This is the one question that comes to all honest taxpayers who are concerned with and are dealing to make sense of it. Some of the experts in this field have mentioned some of the important facts and aspects to understand why the number of taxpayers comes in low counts. 
The fact is that babies who are just two months old also an Indian citizen, Do you think that those babies should pay any income tax in India? Plainly not. 
Again, do you think any individual who is 15-year who is studying in 11th grade, would be paying any income tax in India? Obviously, No. Because they are not grown enough to work. As well, not any college-going student who is 21 years old but not earning anything, would pay any income tax in India? Again No.
All the above-mentioned sections of the population don't have to any income in the first place as they are not earning anything.
Well, everyone or every taxpayer of India be aware that there is no income tax on agricultural income. As per Section 10(1) of the Income Tax, 1961, agricultural income is an exclusion from the calculation of total income for the purposes of income tax. So, it is clear that those having agricultural income alone also would not pay income tax in India.
Further, about 66% of our population has to be supplied with subsidized food grains by the government, under Food Security Act of 2013. This is because they are considered as to be poor and they would not pay any income tax.
An another important thing is that most of the women in India particularly in villages and small towns, do not work for gain, to make it clear, they don't have any job or any business or profession. So, naturally, they also not included in the list of taxpayers or they would not pay income tax in India as they don't earn.
And there are people whose annual income is less than ₹ 2,50,000 are completely exempt from paying income tax in India. Thus, they would also not pay income tax in India.
All the above points are valid and agreeable. Right?
Well, all these points are agreeable, then it is not difficult to understand why the total number of people or taxpayers paying income tax in India comes in between the range of 3% – 4% of the total population.
Let us see the same using some basic mathematics.
Consider, that about 48% of the population in India is below 21 years of age, just exclude them, as almost all of those people would not pay any income tax because they don't have any job or are not earning anything, excluding some rare exceptions. As a matter of fact, even if some individuals below 21 years of age would be earning, but through low-earning jobs and the reason may financial hardships and so on.
Remaining is 52% of the population.
About 70% of the Indians are on agricultural-related activities. So, just remove 70% of 52% on an equitable basis. Now 15.6% population is left, out of that approximately half of them would be women and most of them would generally not be permanent work or profession. So, by presuming 90% of women are not working which means 45% of the remaining 15.6% will have to be taken out again.
Therefore, now the remaining is 8.58% population, in which old people are also included who are above the 75 years of age, and most of them may not be earning. So, now it is about 8.58% people in India would be working people but it includes laborers, conductors, clerks, drivers, rickshaw-pullers,  small shopkeepers, and so on Who would not be making more than Rs. 2,50,000 per annum. Let us take a conservative figure of people would be earning low of 50%. So, let us remove 50% of 8.58%. Now, what is left with is only about 4.29%of population or as a round figure of about 4% of people in India who are liable to pay income tax in India.
Have a Questing, Then Write us Now at support@kanakkupillai.com, We are more than happy to help you out.