311 total views, 3 views today
  Posted on April 26, 2021
FSSAI Login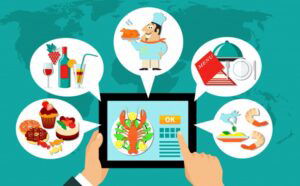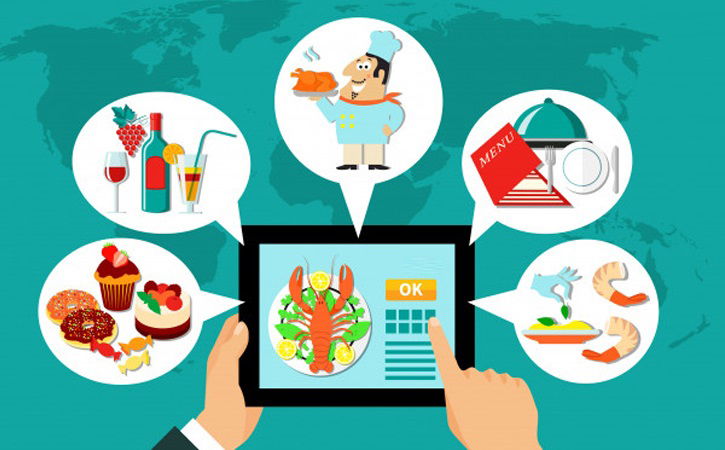 FSSAI (Food Safety and Standard Authority of India) is an autonomous body which provides food license to the Food business in India. All the food safety-related acts came under one Food Safety and Standards Authority of India.
FSSAI has an authority related to food like manufacturing, processing, packing, transportation, and distribution, in case anyone fails to do so implications will follow and also heavy penalties would be imposed on unit. 90 percent of food products have met FSSAI registration. FSSAI login, however, lays down certain procedures in order to establish laboratories all over India for the examining of nutritional levels in the food particles.
It has become mandatory to get a food license by every Food Business Operator and for everyone who is in the chain of delivering food. As soon as the FBO gets registered under FSSAI you will be provided with a 14 digit number on food license
Step 1: Visit FSSAI Gov Website
Visit Online FSSAI registration page.
Step 2: Click on the Sign up
Select the option mentioned below the "Existing User" section. As soon as you click on "Sign up" option you will be redirected to FBO Sign up page and then to FSSAI login.
Step 3: Fill details of your FBO
Fill up the details mentioned below:
Name of the applicant

Company

Address

State

District

Postal PIN code

Email ID

Mobile number

User ID

Password
Confirm your password again and enter the CAPTCHA.
Later click on "Register"
Step 4: In case of existing username/password
In case the Username or Password already exists, a message will be displayed on the screen, by which you will have to make the changes. The messages say that you have to add a special character and any number in the password.
Step 5: SMS after successful Sign up
Once you sign up successfully you will receive a confirmation mail and text message on the contact number and mail ID.
Once you complete this entire procedure you will have to log in with the login credentials, later upload the documents required for FSSAI login.